Paddl lets you know about jobs, opportunities and experiences that help build your professional experience.
Register your account and receive confirmation
Register with your email address
Receive an activation email and click through the link
Complete your profile by adding activity cards
Share what makes you unique on your Paddl resume, from your high school education to casual work and competitions. Never submit an empty resume again!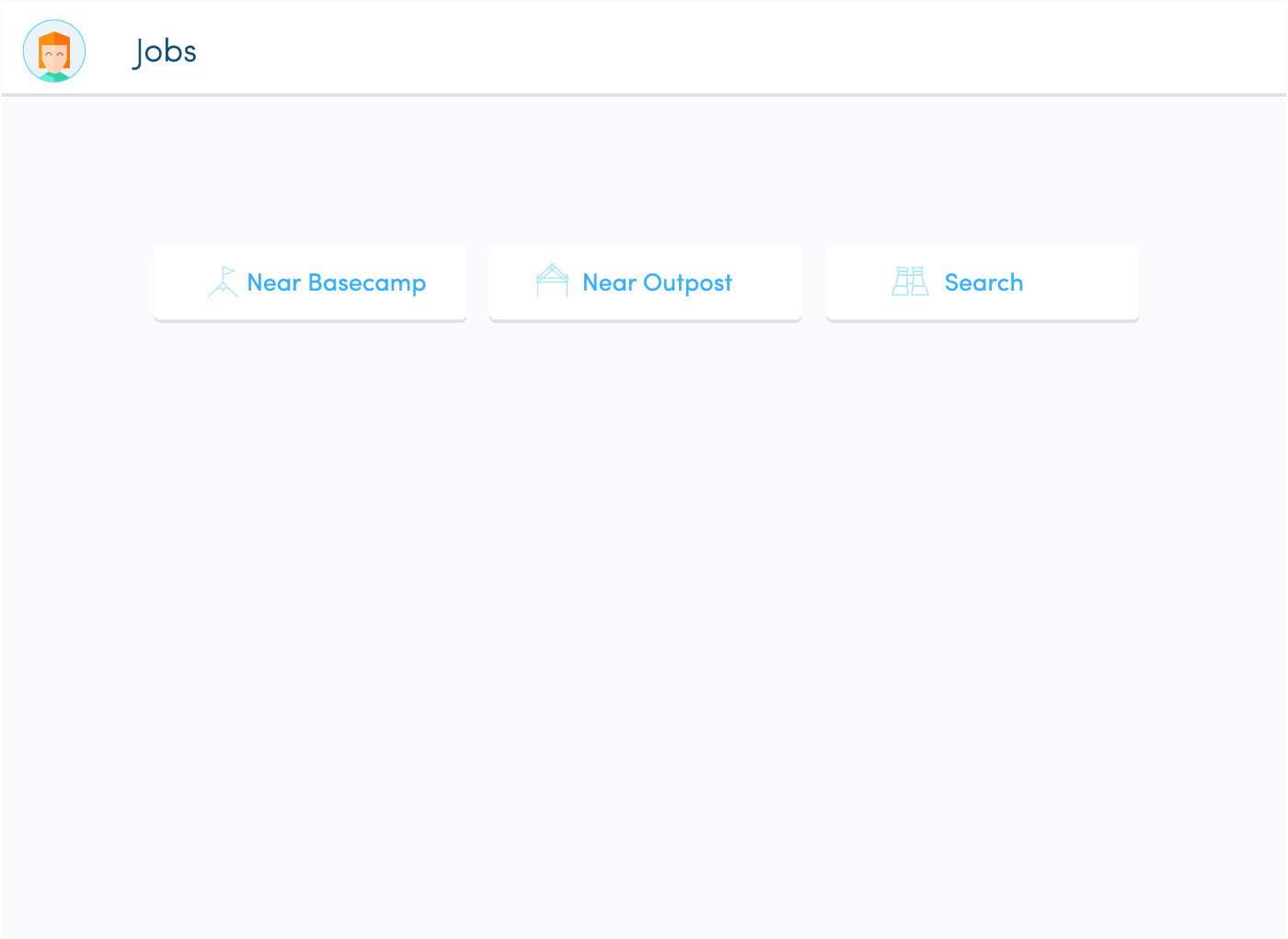 Find opportunities close to you
Paddl shares a feed of job opportunities, volunteer work and other great experiences near you.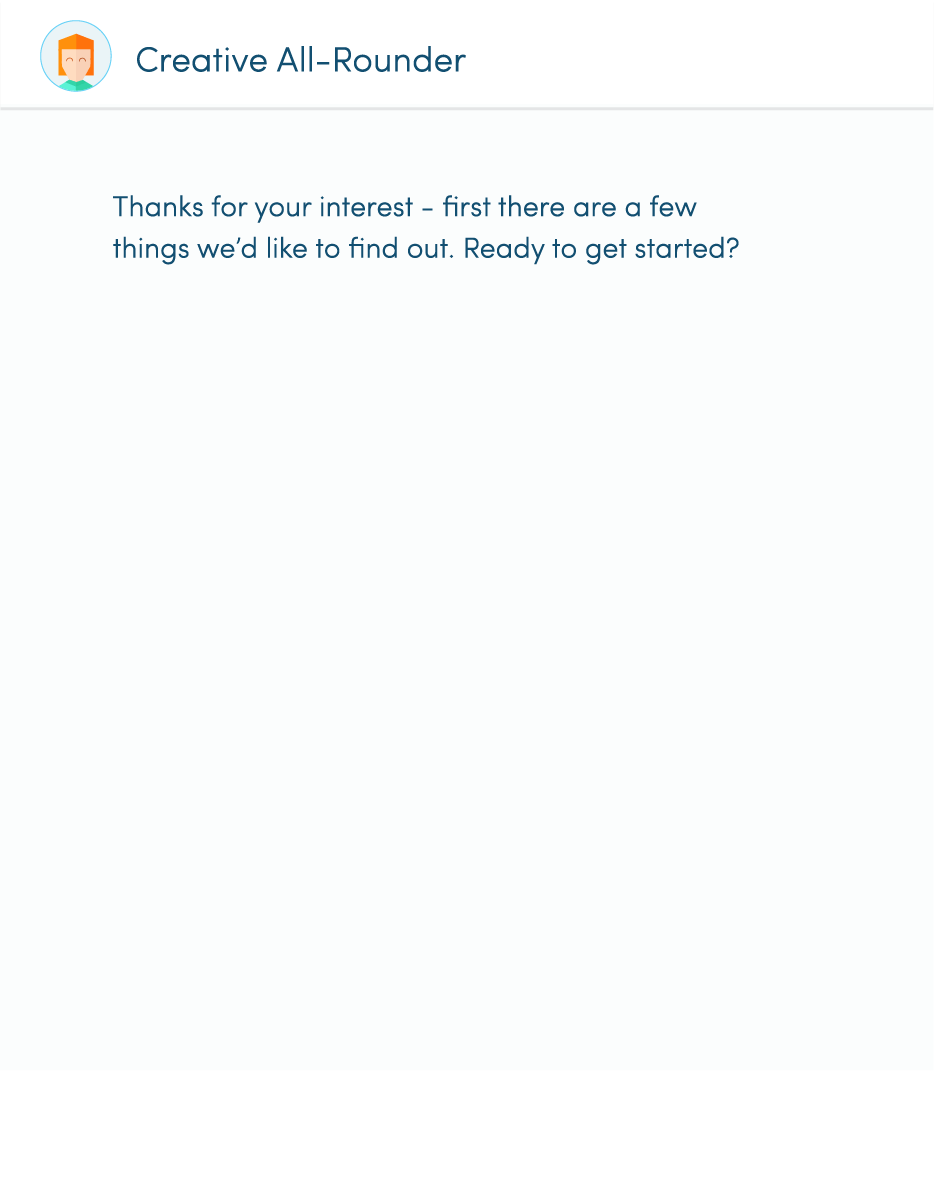 Complete challenges for faster shortlisting
Opportunities on Paddl have fun challenges to complete within the application process to align your qualifications with the requirements and help you get on the shortlist faster.
"OMG, what just happened! Can we do it again? I wish all students
in the world have, at least once, the same experience we just had. "
"Paddl provides students the opportunity to be genuinely considered
for an industry specific role they would usually be overlooked for."
"Paddl made it very possible for students like me to have a simple
and non bureaucratic process to access opportunities."
"It is very easy to use and It's inspiring
to know everything in my feed I'm capable of doing."
"Connecting the right Student to the right job is tough,
Paddl is tackling it quite well! They're like angels, or godsends really."
"Paddl helps me find work I can do while
I'm a student that relates to the field I want to work in in the future"
"The future of tertiary education does not look like the packed lecture
halls of universities today, but rather, innovative companies like
Paddl who give students relevant professional experience and do
so with students best interests at heart."
Paddl users are building experience with a range of employers including...